As air cools, it loses its ability to retain humidity, which will also serve to wick humidity out of your body, furniture, etc.  In Texas, the cold isn't really a problem for us, but did you know that your AC system is actually dehumidifying your environment?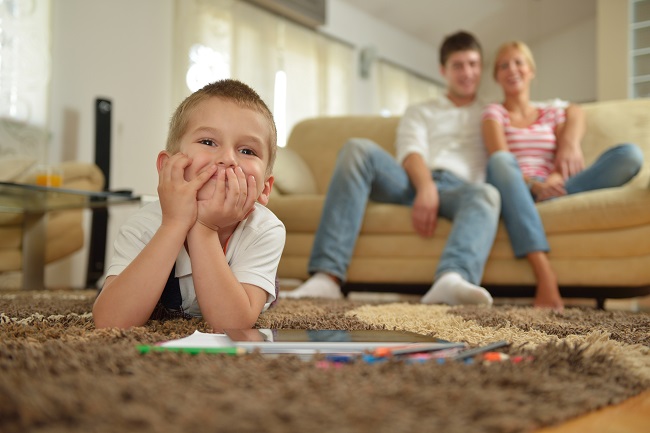 Humidity helps regulate the temperature of your home as well. Ambient humidity in your home will improve the effectiveness of your HVAC system, allowing warm air to stay warm longer in the winter months. Also, during cold and flu season, added humidity helps kill airborne viruses, and helps people with breathing conditions such as asthma from getting worse. Cracked or dried skin holds onto germs better than smooth, healthy skin as well. Humidity isn't just for your complexion, it keeps you well!
So instead of drying yourself out like a mummy, add a humidifier to keep the moisture where it belongs. Choose from a preferred steam humidifier or a fan powered humidifier to get the job done. Better yet, contact us to see which is right for your home!
Texas Air Tech is a full-service HVAC contractor in Wylie, TX. Whether you're looking to repair, replace or maintain your air conditioning or heating system, give us a call today. Our service area includes the North Dallas area including: Wylie, Sachse, Murphy, Plano, Garland, and surrounding areas.
Living in Texas, you know how important a properly functioning air conditioning system is to your home's comfort level. That's why we have been servicing and maintaining air conditioners and HVAC systems for DFW residents for over 10 years. We offer full-service air conditioning maintenance, repairs, and installations, so no matter what your needs, we can help meet them.