The days of fall are upon us. Tree leaves are changing color, and the temperatures are becoming cooler, daylights are becoming shorter, and your home has to be ready.
Before turning on your heater for the cold season, there is no better heater checkup time than right now.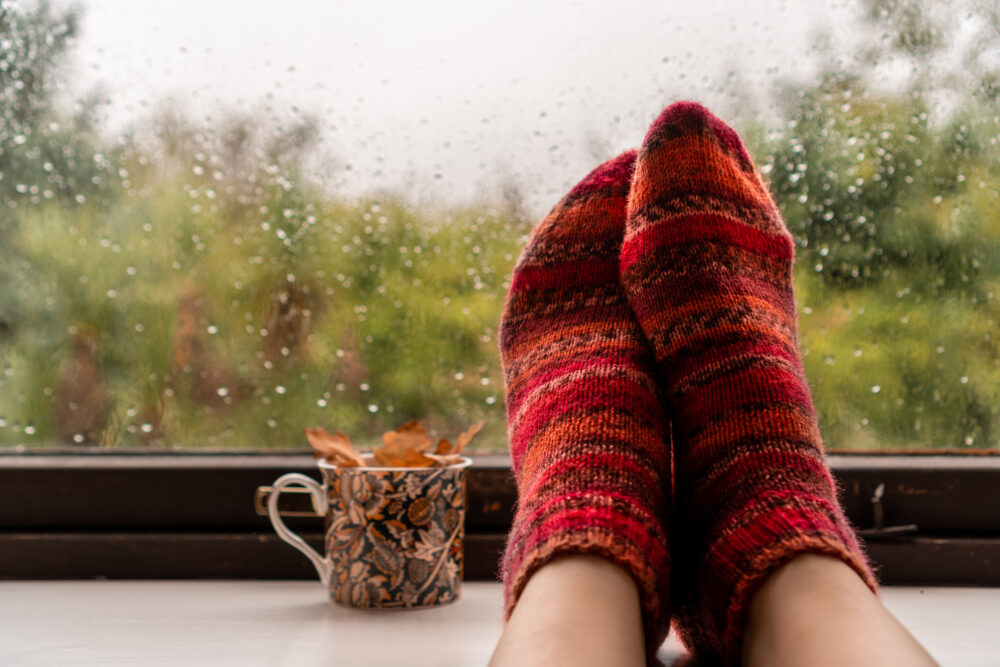 The Best Time for Checkup
The best time to get your furnace checked is before the first cold nights of late fall and early winter.
It will help if you undertake the tune-up before turning the furnace on for the first time in the season.
It will help if you seek the services of a professional to inspect your system before turning it on. This allows the experts to find anything that is damaged before the situation gets worse.
When you have your heater checked up before the coldest months of the year, you maximize your energy savings.
Failure to maintain your furnace leads to more energy consumption and increases your electric and gas expenses.
When you have a professional from Texas Air Tech inspect your furnace before using it, you get the best return on your investment and save more money.
As much as you need to have your heater checked up before the first cold nights of late fall and early winter, there is no bad time.
It would help if you have your heater checked by an expert at least every year. However, you need to undertake the process before winter.
Reasons for a Heater Checkup
Having your heater checked at least once every year has several benefits, including;
Extended system lifespan
Enhanced energy efficiency
Reduced risk of breakdown
Keeps the warranty from year to year
The numerous benefits of getting your heater checked up bring the need for the undertaking.
Our company has a team of highly trained professionals to help you decide on the best time of the year to get a heater check-up and help you attain the level of comfort that you need.