August in Texas can be miserable, especially if your office has to maintain a business casual dress code. Cranking up the A/C can make your energy bill skyrocket, and that's bad news if you own the building yourself or your lease agreement separates out the utilities. But turning down the power isn't always the answer. Make sure you keep the air cool in these three places: 3 Areas in the Office Where You Can't Skimp on Cooling.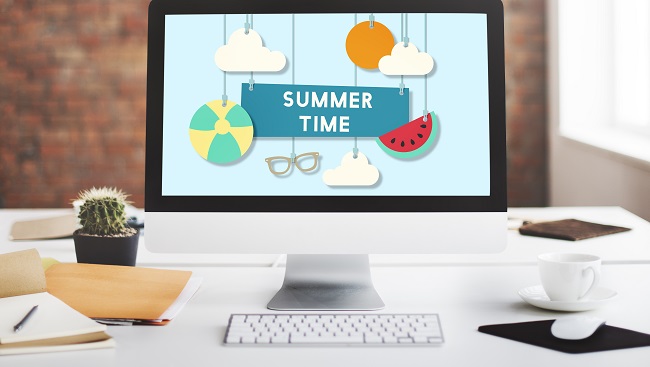 1. The server room or room with electronics
It can be tempting to turn down the A/C in rooms that usually don't have people. But electronics need to stay below a certain temperature, even if they're turned off and unplugged. Charging electronics and servers can easily overheat, especially since they put out heat of their own. Always try to keep the room below 75°F.
2. The kitchen
This room may be in the middle of the building and the farthest away from hot windows. But it still needs cold air to equalize the temperature. Major appliances like the refrigerator and microwave put off a lot of heat. There also isn't adequate ventilation in most sealed office buildings to get rid of the exhaust. That can keep the environment
3. The front lobby
Everything about your clients' first impression matters when they come set foot in your office. One of the best ways to put your best foot forward is with a strong, quiet A/C system so they can get out of the Texas heat. Even if your lobby spends a lot of the time empty, keep the air fresh and cold on the days when you know people are stopping by.
The best way to keep your commercial A/C working smoothly is with regular tune-ups. Texas Air Tech can check your air conditioning system, provide seasonal tune-ups, and keep up with maintenance. Schedule an appointment with us today.