If you've never had a high efficiency air conditioning unit, you may not realize how many benefits it has. Most people are just looking for a good brand and a good price when they buy an AC unit. However, the fact is that a high efficiency air conditioning unit pays for itself over time. In the beginning, you might end up paying more. But in the course of a year, you will already recover all the money you put into the unit. And by the second year, you'll start saving money. If you're not yet convinced, here are three more reasons to buy a high efficiency AC unit: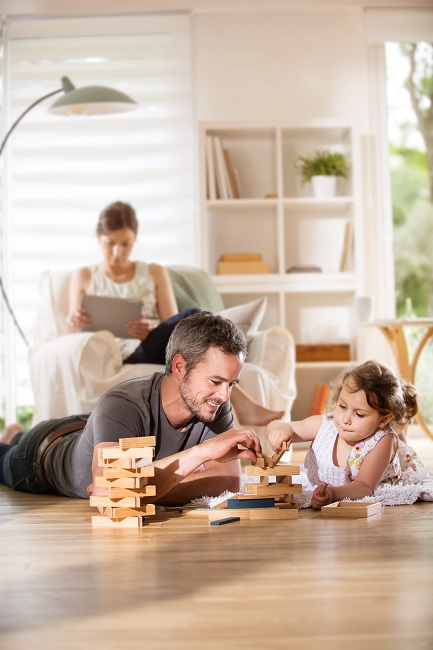 It's good for the environment: A high efficiency air conditioning unit uses less electricity which means there are less emissions in the air. In the end, you'll end up saving the earth's resources which means that you'll also be working towards a better tomorrow. Everyone has to do their part towards saving the earth. Let this be yours.
It's the future: As time goes by, technology becomes more and more advanced. This is true of everything, from iPhones to AC units. You need to keep upgrading so that your technology keeps up with the rest. This is not just because you want to be seen as up-to-date but for very practical reasons. All kinds of technology are connected together and dependent on each other. So if you're using old technology for one thing, the other things you're using in your home may become incompatible with it. For example, you can't use the latest version of Microsoft Word on a computer which was made ten years ago. Similarly, older AC units will slowly become obsolete, just like old computers and phones.
It gives better cooling: A high efficiency AC unit is called "high efficiency" for a reason. It provides better cooling than a low efficiency AC unit. It consumes less fuel and churns out more cool air than older AC units. So for your own comfort and the wellbeing of your family, it's best to invest in a high efficiency air conditioning unit.
Contact us for more great reasons why you should get a high efficiency air conditioning unit.