Whether you want to create an effective work environment or a comfortable home, you need working air conditioner. You can call in the experts for HVAC installation when you're just moving into a new home or when your HVAC system needs to be completely overhauled. There are many old homes still working on old HVAC systems—units that make a loud noise whenever they come on and uneven heat throughout the house. If you live in one of these and want to improve your quality of life, you need a reliable, trustworthy HVAC professional. Here are some tips: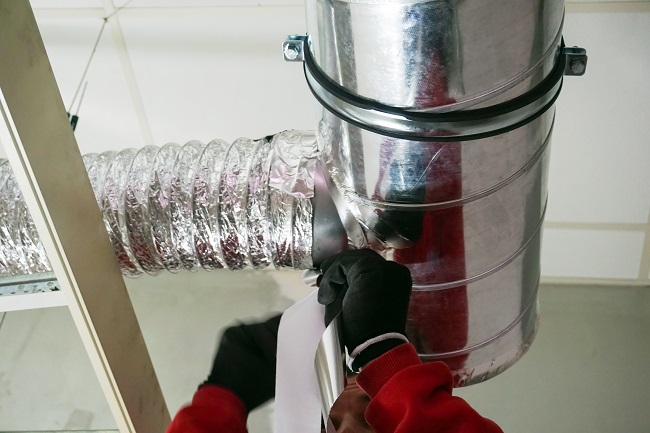 Reputation: Go for an HVAC professional who is experienced and licensed.
Reviews: Read their online reviews. Most companies will post positive reviews on their own website. But if you can find a good third-party website which reviews companies in your area, you can get more genuine reviews of your HVAC contractor. Everyone's going to have a few negative reviews but as long as the majority are positive, you're good to go.
Price: Don't just go with an HVAC contractor who quotes a low price. Try and get all the details. What's included in that price? Are they only covering the basics? Will they charge extra for certain things? Just remember to do your research before you hire someone.
Recommendations: If you can get a personal recommendation, that's great. Speak to friends and family members who live in the area to see if they know any good HVAC contractors that they have worked with before.
Budget: Know your budget. Many HVAC contractors might try to upsell/cross-sell you things. For example, if you need a new heating system, they might suggest you get a new cooling system also. In some cases, this makes sense but if it's not fitting into your budget, then don't get talked into it.
Contact us for more great tips on HVAC installation in your home or office.