The summer heat is getting to everyone, and the only saving grace is a functioning air conditioner. This is why it is catastrophic when the HVAC system in your house breaks down.  The crisis does, however, provide you with opportunities. You can decide whether you should replace your air conditioner system completely instead of having it repaired.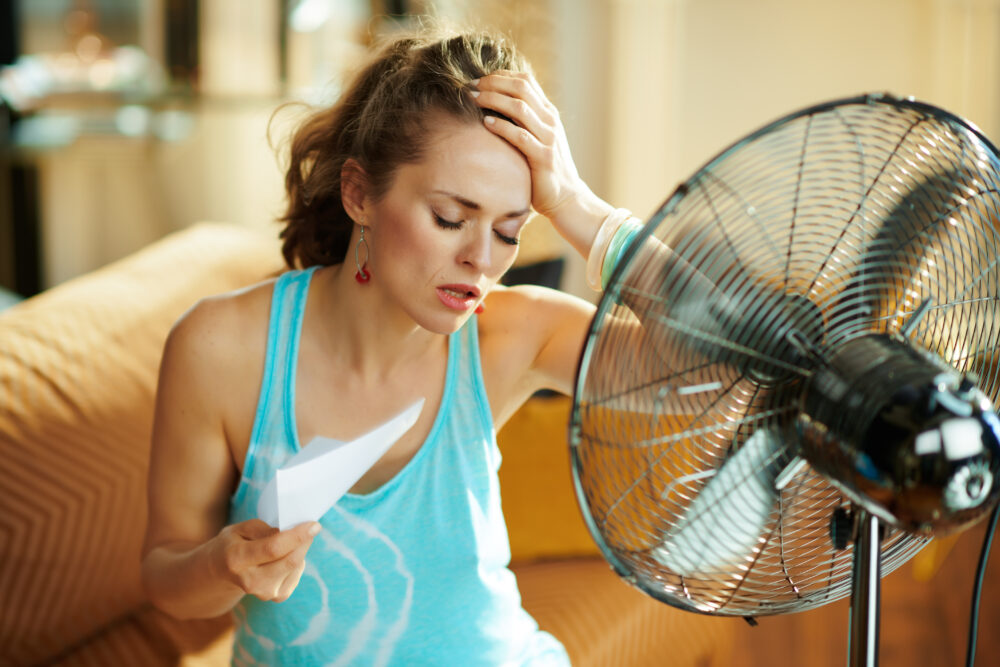 Benefits Of Total Replacement
Air conditioners that are older than seven years aren't designed to be as energy efficient as younger models. You can capitalize on the difference by replacing your old air conditioner with a new model that has a high SEER.
The Seasonal Energy Efficiency Ratings, which is the ratio that tells you how much electricity you will use during the summer with a particular machine, was instituted in 2008 to rate the energy consumption of HVAC systems. Upgrading to an air conditioner with a SEER of 14 or over can save you a lot of money on your energy bill.
Appliances don't remain as efficient as the day you had them installed, either. Air conditioners lose their ability to cool over time, and generally have to be replaced after 15 to 20 years. If your air conditioner passed the 10 year mark, it may start constantly breaking down simply because it is old. A new HVAC system will give you a fresh start.
Asking A Professional
It can feel daunting to deal with an erratic air conditioner, and it helps to ask an expert about what to do. An HVAC professional should be able to evaluate the unique cooling needs of your home and the state of your air conditioner. From there, you two can decide whether you should replace the air conditioner. You can discuss with the HVAC professional how large a unit you need as well as where it should be placed once you have decided on a replacement.
If you think you may have an air conditioning emergency, feel free to contact Texas Air Tech. We are proud to serve the DFW area's HVAC needs.