Any carbon monoxide detector seems like a good investment for your home and safety. However, when you are choosing a carbon monoxide detector, obviously you want one that will provide you with the earliest and most accurate detection. This allows you to take appropriate action before the symptoms of carbon monoxide poisoning even start to manifest.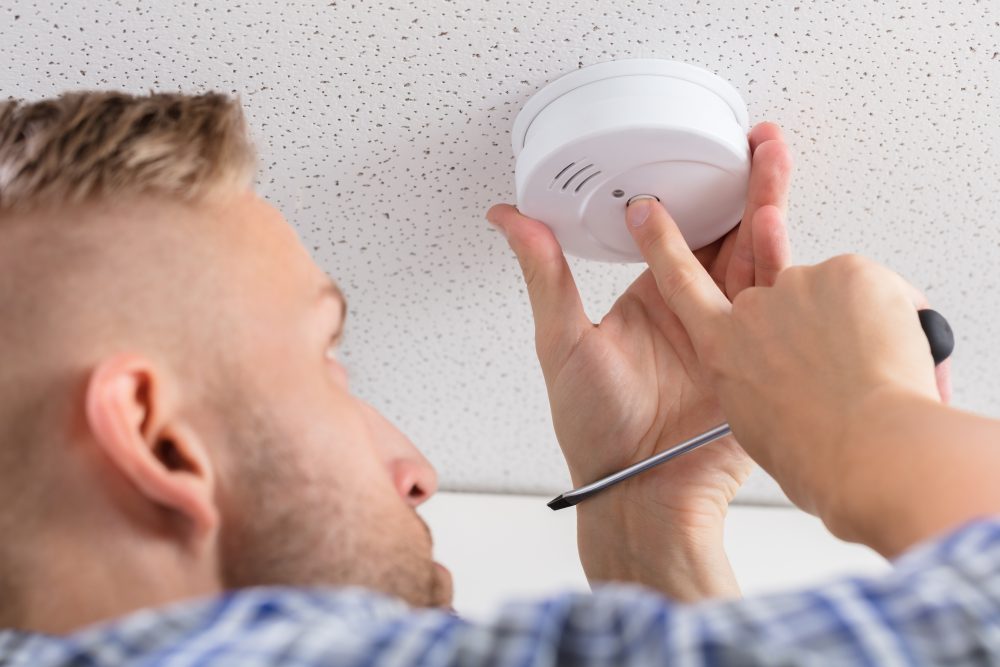 When shopping for carbon monoxide detectors, you will want to consider:
Electrochemical Sensors –This type of sensor is more stable during times of temperature and humidity changes and also resists false readings from household chemicals.
Battery Operated – This ensures uninterrupted monitoring. Even if you use a plug in model, you will want to at least have a battery backup.
End of Life Alarm – So you know when you need to change the alarm.
UL of CSA Listed – This is a third party system that enacts standard the CO alarms must be built to. To ensure quality, you will want to look for either a UL or CSA certification on the label.
Clear Alarm Noise – Most homeowners will never hear their CO alarm, and that's a good thing. However, you want a model with an alarm that can be clearly heard throughout the house.
While all of the above will help you get an excellent carbon monoxide alarm for your home, there are things in the installation that will help it function better. These include:
Keeping the alarm 10 to 15 feet away from the HVAC System will prevent false readings.
Installation of an alarm on every floor.
Keeping the alarm clear and unobstructed.
Contact us today for more information about HVAC safety!