As the summer heat has set in across the nation, many of us turn our air conditioners on to get some respite from these oppressive temperatures yet it is not blowing cool air or may even not be blowing much air at all. These could be warning signs you need air conditioning repair. At this point, many people turn to the AC repairman to correct the issue with the unit. This often results in large repair bills due to the high demand for these professionals during times of extended heat.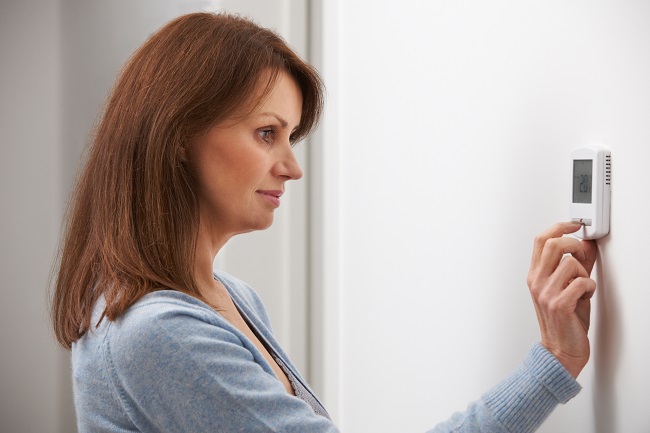 Often homeowners fail to realize that purchasing a new AC unit is cheaper in the long run than continuously paying to have them repaired. Compiled below is a list of six warning signs you need to be aware of when you think your AC unit is performing poorly.
It is producing no cool air or poor air flow from the duct work: This often means expensive compressor failure or freon replacement.
The AC unit has more frequent and higher repair/electric bills: A sign that the AC unit is getting older with parts repeatedly failing or Freon is leaking that results in the unit needing to operate more often than normal.
Possible thermostat problems: If one room is colder than the other or the unit continuously turns on and off it often is an issue with the thermostat as opposed to the AC unit itself.
Moisture in areas where it was not before: This is possible refrigerant leakage, a serious issue or a potential blockage in the drain line that needs to be cleared.
Strange/new noises or odors from the AC unit: These noises are often caused by worn belts, metal bearing fatigue or bearings that need lubrication.
If you continuously have to call the repair man to have expensive repairs done, it is time to consider having a new unit installed. Feel free to contact Texas Air Tech for more information on how a new unit can save you money over continuously dumping money into an old, inefficient unit.