One of the best things about Texas is our temperate spring weather. However, shortly after spring comes summer, during which well-working air conditioning equipment is a must. Make sure yours is at its peak with these key preparation tips: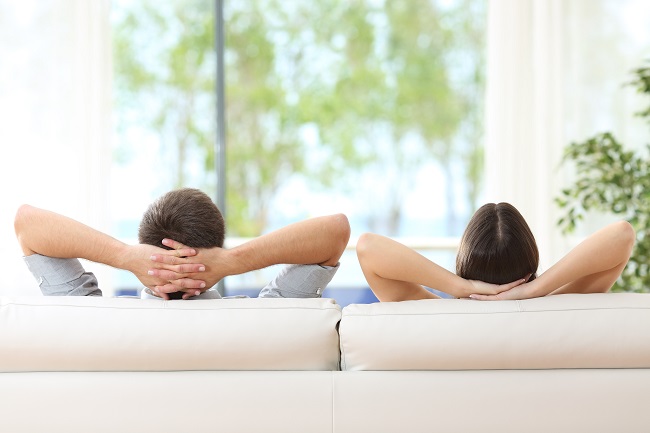 Clean or replace the air filter.  Experts recommend homeowners replace or clean air filters at least twice a year. However, we recommend DFW residents commit to a much more frequent schedule, and to especially do so during the spring/summer transition due to our city being notorious for pollen. Pollen clogs up both your nose and your air handler.
Clean outdoor condenser coils.  Your outdoor condenser may have a protective cover, but that doesn't always protect it from airborne dirt, debris, and pollen. Spend an afternoon cleaning this key component by removing the side and top panels and cleaning the interior coils. For those who'd rather forgo the heavy lifting and cleaning, consider calling in a technician for a basic check-up and clean service.
Check for foam around the coolant lines.  Follow the pipes running from your outdoor condenser unit to where it penetrates the wall leading inside. These pipes or refrigerant tubes are generally installed with foam line insulation to protect against energy loss. It's important to replace any areas that are fraying or missing insulation to keep operations smooth and efficient.
For more information about preparing your air conditioning equipment for the long, hot summers of Dallas, or to schedule an HVAC technician visit for your home, contact us today!