Heating and cooling systems, otherwise known as HVAC (Heating, Ventilation, Air Conditioning) are an important part of commercial, industrial, residential, and automotive comfort. It is unlikely that any business can obtain and maintain many customers without comfortable heating and air conditioning. Likewise, it is an important part of residential homes, especially in winter, where pipes might freeze without proper heat. While it may not be available worldwide, where it is available, people have come to expect a good heating and cooling system. It contributes to overall health and productivity.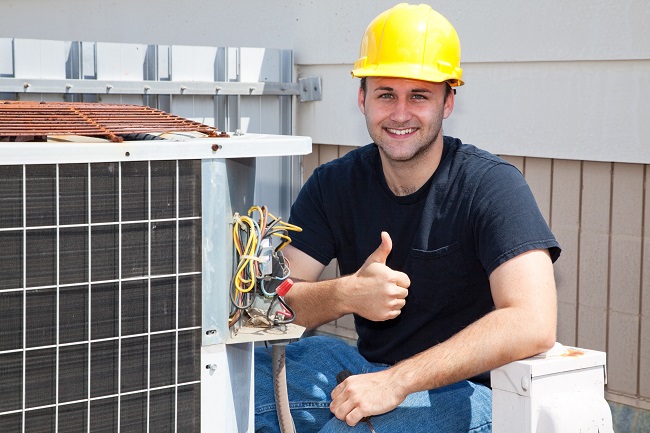 HVAC units do not last forever. They need to be replaced with newer and better models. Or, even if a unit is not ready to be retired, if there has been an expansion of the home or business, a second unit may be required. The original unit was designed to take care of the original number of square feet. If there has been remodeling or an expansion done, for example, an addition to a warehouse on the commercial side, or an attic or garage remodeled, on the residential side, a second unit may be necessary to cool or heat the extra square footage.
If you are looking to install a new unit, replace an existing HVAC system, need a tune up and inspection of your current system, or if you need duct work repaired or replaced, contact us in the DWF area.  We have more than 15 years of quality work in every application: residential, commercial, emergency HVAC repairs or new construction.