Having a smoothly functioning HVAC system can be helpful at home and at work. At work, you'll find that efficient heating and cooling can make you more productive and efficient. It will also help you to be more relaxed and get less stressed out than you would in a situation where you were exposed to extremes of heat and cold.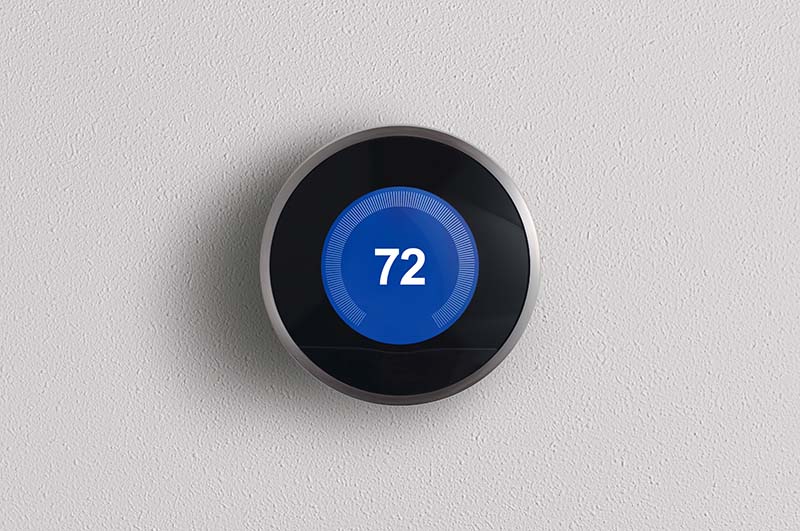 At home as well, you'll find that a smoothly functioning HVAC system can help you to relax, have a good time with your family and get a good night's sleep. After all, it's no fun sitting down to a family dinner while you're feeling chilly or overheated. So here are some tips to keep your HVAC system functioning smoothly:
Get a Good HVAC Contractor
It's necessary to have a good HVAC contractor in order to install your system as well as repair it or service it as necessary. Many of us don't think of calling a contractor until something goes wrong with our HVAC system. But if you get your system serviced regularly, this will prevent anything from going wrong and you won't need to get it repaired in the future.
Keep an Eye/Ear Out
Sometimes, your HVAC system starts acting up but you don't notice it right away. So you keep using it until it breaks down completely. Instead, keep an eye/ear out for any strange noises or smells coming from your AC or heating vents. When this happens, you know it's time to call your HVAC contractor and get them to take a look. It's better to solve any HVAC problem before it becomes unmanageable.
Do Some Research
If you're looking to install a new HVAC system, it's a good thing to see what's available on the market and get your HVAC contractor's input as well. If you don't know of a good HVAC contractor, then get someone to recommend one to you. You can also look up HVAC contractor's online and see which ones have the maximum good reviews. The same goes for HVAC systems.
Nowadays, there is so much information available online that you don't need to go in blind. The more information you have, the better. Contact us for more great tips to keep your HVAC system in good working order.