Maintain your heating, ventilation, and air conditioning system working to its best is not as easy. The internet has information about how you can best handle your AC. However, not all that information is accurate or credible. In this article, we choose to debunk all the myths as much as HVAC is concerned.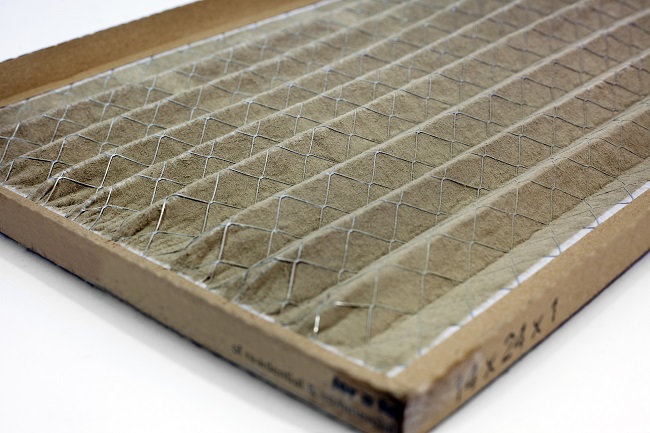 The Filter Needs to Be Changed Once a Year
A dirty filter will have a small amount of air passing through it. When the airflow is not sufficient, the furnace may overheat and eventually shut down during high heat. For this reason, ensure that you change your filter at least every two months for optimum operation.
If It Is Working Well, There Is No Need for a Professional
Most people will only call a professional to check on their systems when there is a breakdown. However, you should not overlook regular maintenance when HVAC is concerned. When you keep this habit, your air conditioning system will serve you for a longer.
A Bigger HVAC Is Best
Unfortunately, that is not true in any way. Having an HVAC system with a large volume will bring about a short circuit causing it to keep turning on and off now and then. That will cost you so much when it comes to your energy. Bigger is not always better when it comes to HVAC systems.
Switching off your AC system when leaving the house wastes energy
Most people believe that when you leave your AC to run to a higher temperature in the daytime is cost-efficient as compared to switching it off. Well, this is a big fat lie. The truth of the matter is that switching off your system when you are out of the house will save you lots of energy costs.
With the mentioned tips, you will be able to handle your HVAC system better.  Contact us, If your AC needs to be checked by a professional.