The temperate days of warmer weather and balmy breezes will be here before you know. Although you may be wishing for the increasing temperatures to already be here, the arrival of summer will also bring the reminders of discomfort due to higher heat and humidity. If you are seeking a solution to dealing with uncomfortable conditions in your indoor environment that occur during the warmer weather, now is the perfect time to have a new air conditioning installation completed in your home. If you are a resident of Collin, Rockwall, and Dallas Counties, and the Dallas Fort Worth area, there is only call you need to make for all of your HVAC needs. Texas Air Tech is the local expert to whom you can entrust the important investment of your AC installation. The professionals have the knowledge and experience to ensure that this critical enhancement to your home and daily comfort will occur seamlessly and exceed your expectations.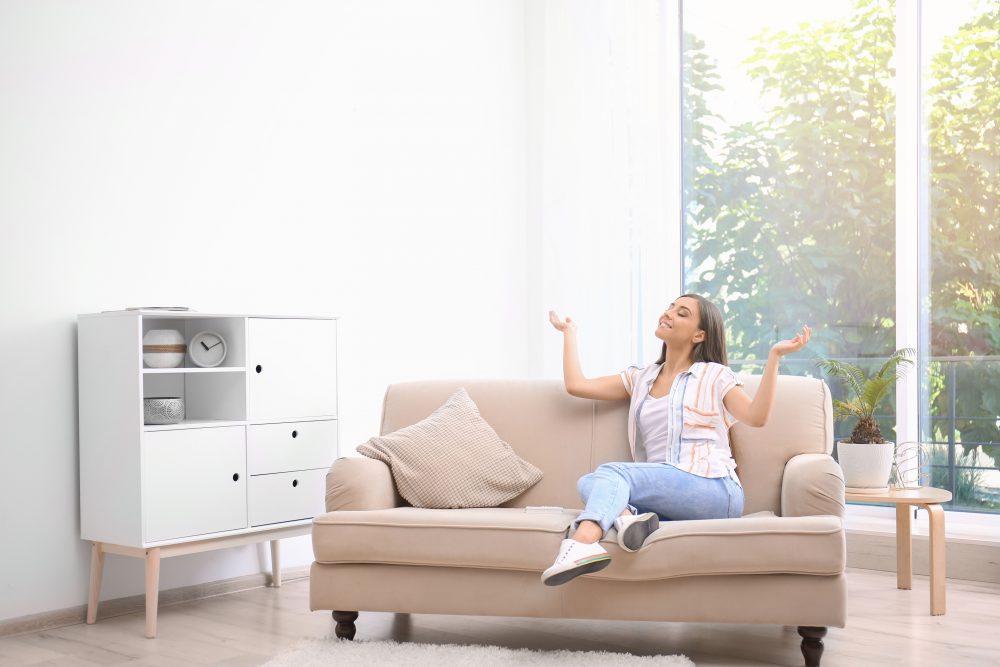 The Right AC System for Your Needs
Once you have decided that your home would benefit from a new A.C. installation, it can be daunting to find out exactly what you need and require from the system. You will be happy to find that a call to our office will provide an enjoyable, simple experience, and our technicians will meet with you at a convenient time to discuss your needs and budget. Our professionals will complete a thorough assessment of your home to determine your home's unique qualities and requirements. You will be walked through the entire process, and a customized solution will be designed to fit your specifications and space. There will be no surprises, and our technicians will ensure that the recommendations will be tailored to meet your unique needs so you can enjoy the maximum comfort and benefits.
Installation Process
When our technicians arrive to complete the new A.C. installation, the entire process will be carried out with your convenience and consideration in mind. You will find that our employees are reliable, prompt, and efficient in their work, and they will provide you with updates through the installation. After the installation has been completed, our technicians will make sure that you are comfortable with the operation and functionality of the system before they leave.
Focus on Customer Convenience and Flexibility
At Texas Air Tech, we are truly members of the local community and enhancing the well-being of our neighbors drives all that we do. You will be impressed by the quality of service and workmanship that our talented professionals and staff provide throughout your entire experience as a customer. Texas Air Tech serves the residents of Rockwall, Colin, and Dallas Counties, and the Dallas Fort Worth areas, and our friendly staff is available to answer your call 24/7. Contact us by calling (972) 442-4418 or submitting a request through our website to begin the process of improving your home and quality of life with A.C. installation.