Many homeowners are unaware, often confused about the dramatic role that duct work plays in the air-conditioning system of their home. Especially when it comes to older systems, many health concerns will likely arise. If you or your family notice symptoms such as asthma, headaches, sinus or eye irritation, excessive dust or musty odors, consider duct replacement services.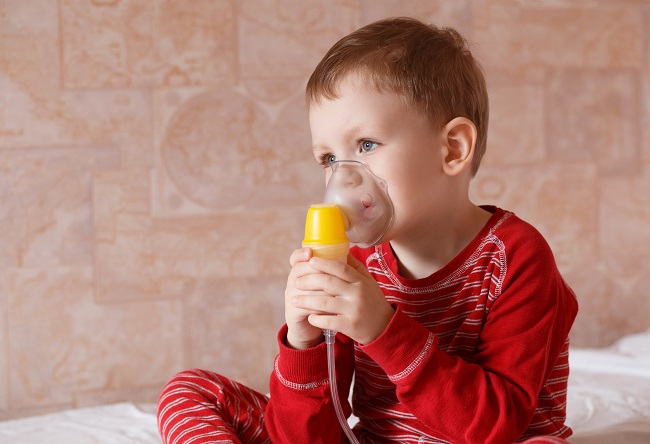 Duct work is an elaborate and precise component of the HVAC system. Rely on a professional to inspect your system for damages and health hazards. If you have any concerns at all about your duct work, especially if it is 10 years or older, learn about the latest materials and energy-efficient products by calling Texas Air Tech. For example, properly sealed and insulated duct systems prevent energy loss which lowers your utility bill.
When you hire a professional technician to modernize your duct system, you can expect complete replacement of each plenum, air vent, filter grille, and duct line. In return, you'll notice several immediate benefits including health improvement, better appearance and cost savings.
Whether you want to sell a home or simply invite over friends and family, an old, outdated system is unsightly and embarrassing. For people who plan to list their home in North Dallas, potential buyers notice the smallest of details. If your A/C system looks neglected, they mistakenly assume you've failed to maintain your home in other ways. Your realtor will include a new HVAC system or duct work in a listing.
For greater peace of mind about your family's health and the environment, consider replacing your A/C in time for hot Texas summer. Texas Air Tech will make sure you have the best HVAC system for optimal energy savings, clean air, and health. For more information about duct work replacement services for your North Dallas home, please contact us today.