Most people only think of getting their air conditioner repaired when summer rolls around. And they don't think about their heating system until summer is over and the days have started becoming cooler. However, it's generally a good idea to be prepared for warmer weather before summer starts and cooler weather before it's the depth of winter. If you prepare in advance, you'll be more comfortable and productive throughout the year which will improve your standard of living. This is why it's a good idea to find an HVAC contractor who can work on both, heating and cooling for you.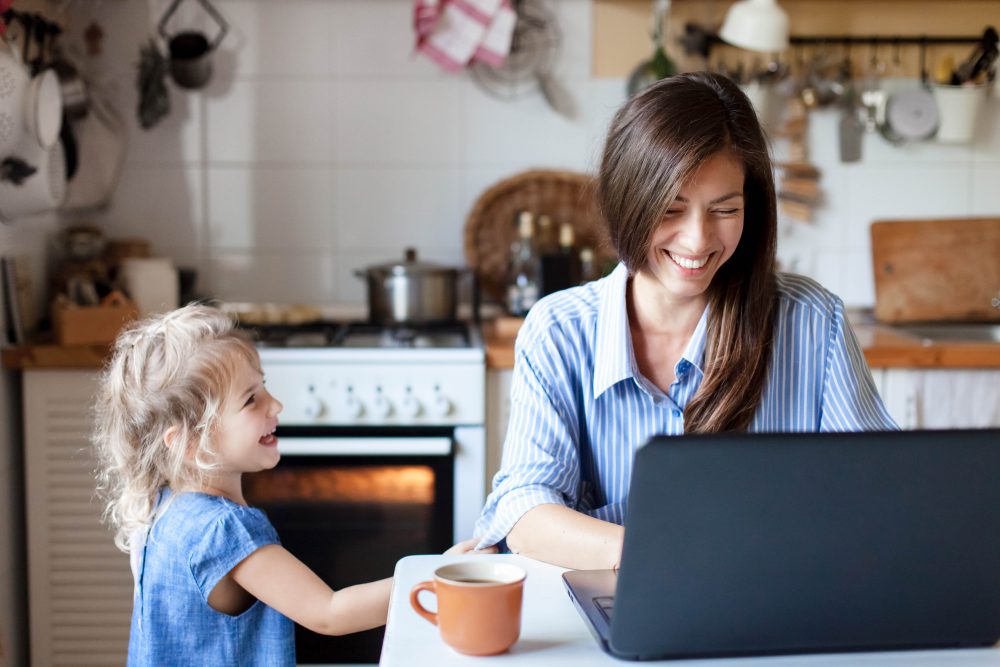 It's very important to have temperature control in your home, for a variety of reasons.
Comfort: It makes you and your family more comfortable. So no matter what you choose to do, you'll feel good while doing it. This applies to work tasks, household chores as well as just hanging out at home.
Productivity: When you have temperature control in your home, you're not going to be preoccupied thinking about how cold or hot it is. So you can concentrate fully on the task you are engaged in at present.
Sleep: Getting the temperature just right is very important for sleep. Some people do this by getting a thick comforter (or a thin sheet, if it's summer) but sometimes this may not be enough and you need to regulate the temperature in your home.
Pets and Plants: Your pets and plants will also be more comfortable if you regulate the temperature in your home. Furry pets can get very hot in summer and plants can also wither in the heat. Other pets might be sensitive to the cold. So regulate the temperature in order to take care of your pets and plants.
Electronics: Electronic items might get spoilt if exposed to extremes of heat and cold. Plus, if there is humidity, this can lead to rust. Instead, make sure your electronics last longer by keeping them in a temperature-controlled environment.
Contact us for more great reasons why you should maintain your HVAC system.