Nowadays, we're all dependent on indoor heating and cooling in order to live comfortably and be productive. So it's important to maintain your HVAC system in good working order. It's not difficult to do this, but you do have to stay on the lookout for certain things and respond as soon as it seems like something is going wrong. You also have to make sure that you get your HVAC system serviced regularly. As long as you stay on top of things, you will be able to maintain your HVAC system to your satisfaction.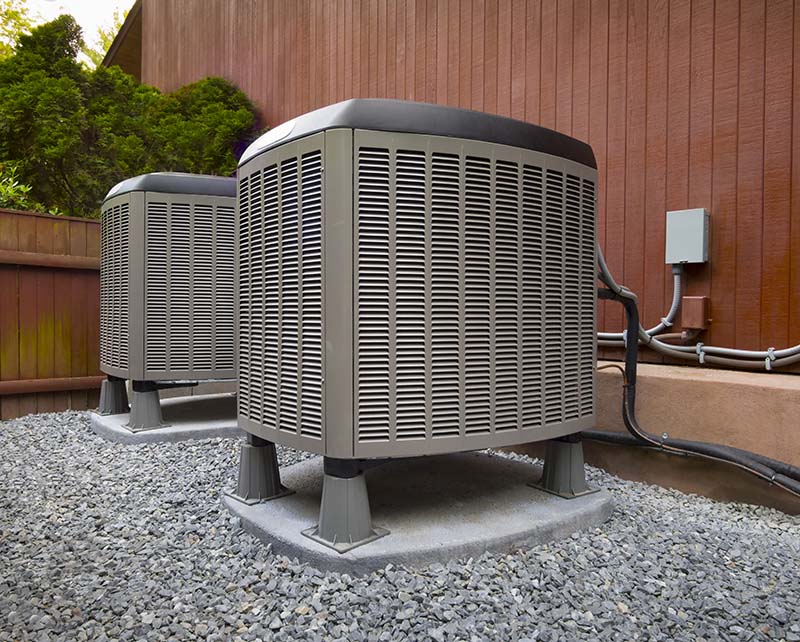 Find a Good Contractor: It's important to find a good contractor who will fulfill all your HVAC needs. Look around for whoever has the best reviews or get a recommendation.
Be Alert: If something seems to be going wrong with your Air Conditioning System, don't let the matter get worse. Call a licensed HVAC professional immediately.
Beware of "Deals": Often, if something seems too good to be true, it usually is. So if your HVAC contractor is offering you a lot at a very low price, look into their credentials first.
Look for Quality: Go with good brands when you buy and install an HVAC system. If you've never heard of a certain brand of air conditioners and they seem incredibly cheap, they may not be very good quality.
Go for an Energy Efficient System: This might be more expensive when you install it, but you will end up saving money in the long run.
Communicate: If something is going wrong with your HVAC, you need to clearly tell your HVAC contractor what the problem is.
Turn It Off When You Don't Need It: If you're not using your HVAC system, turn it down or turn it off. But remember that in order for your home to heat up again, it takes some time.
Contact us for more great tips to maintain your HVAC system in good working order.