The warm days of summer may feel far away but increasing temperatures will arrive before you know it. To maximize your comfort during the long months of heat and sun, it is important to ensure that your home's air conditioning system functions seamlessly. If you have noticed that your current air conditioning is not working properly, now is the perfect time to have your system assessed. By proactively take action regarding your air conditioning, you will ensure your comfort and avoid suffering during the hottest days of summer. The friendly, knowledgeable experts at Texas Air Tech will assess your existing system and determine if replacement is necessary. Serving the Dallas Fort Worth area and satisfying customers in Collin, Dallas, and Rockwall Counties, Texas Air Tech is your trusted local contractor for all of your AC needs, repairs, and replacements.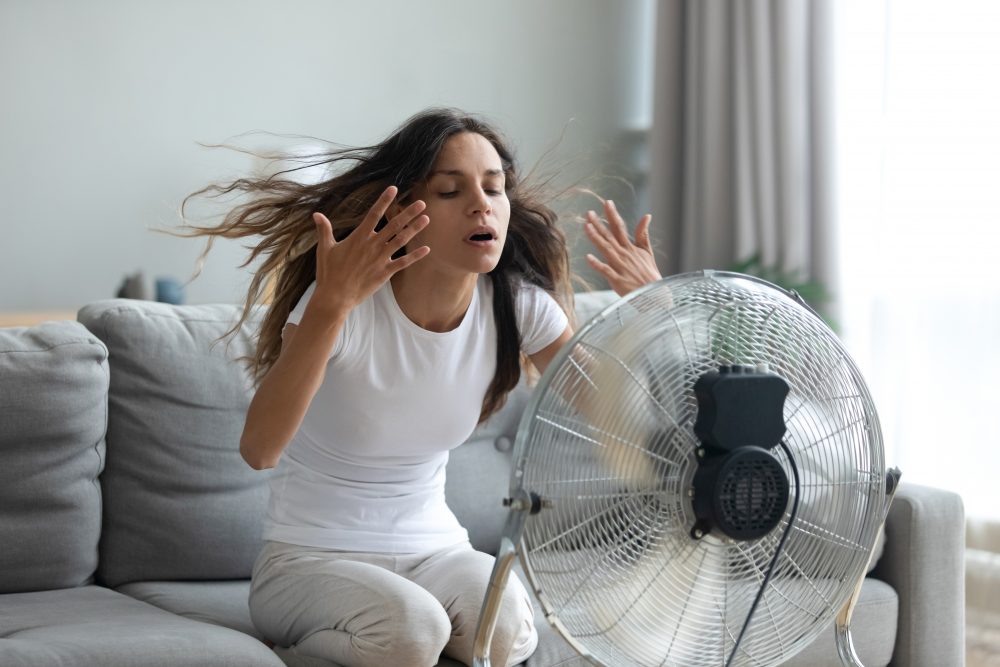 AC Replacement
Texas Air Tech understand that AC replacement is an important investment. You can trust that our experts will ensure your AC replacement provides a convenient, superior resolution that meets your needs. Air conditioning ensures your comfort while indoors, and there should be no issue with relying on the AC to function properly. Your residence's AC system is designed to regulate the temperature inside. When a system begins to age, problems arise that can decrease your quality of life and overall comfort.  If you have noticed that your AC is not working seamlessly and are unsure if your system will need to be replaced, one call to Texas Air Tech will resolve your uncertainty. Our experienced technicians will carry out a thorough assessment of your air conditioning system, and they will use their expertise to determine if the decreased performance demonstrates the need for a repair or replacement. If your air conditioning has to be replaced, you can be confident that the entire process will be completed efficiently and seamlessly by Texas Air Tech.
Benefits of AC Replacement
If your air conditioning system has to be replaced, this project will offer significant benefits for your home and quality of life.
The new system will be composed of the most updated equipment, and this means that you AC will be more efficient and requires less energy to make your home comfortable.
The enhanced efficiency will reduce your environmental impact and energy bill costs.
A new AC system will be more effective at regulating the indoor humidity and temperature, and you will experience improved comfort in your surroundings every day.
Superior Service and Convenience
At Texas Air Tech, we prioritize the quality of life and comfort of our clients. Our professionals will provide a stress-free, superior experience. The customer service and work quality are unmatched, and the expertise of our technicians will be utilized to exceed your needs and complete all projects correctly the first time. Texas Air Tech proudly serves the residents of Collin, Dallas, and Rockwall Counties, and the Dallas Fort Worth areas. You can reach out 24/7 to secure an estimate by calling (972) 442-4418 or contacting us through our website. We are locals, and we are excited to provide our neighbors and community with exceptional service and impeccable work quality.