On extremely hot or cold days, it's mandatory for your heating and air conditioning equipment to work great. That's because an equipment breakdown on that type of day may put you at the back of the repairman's line. Either melting or freezing. You don't want to rely on an untested brand name. That's why American Standard is a safe reliable choice.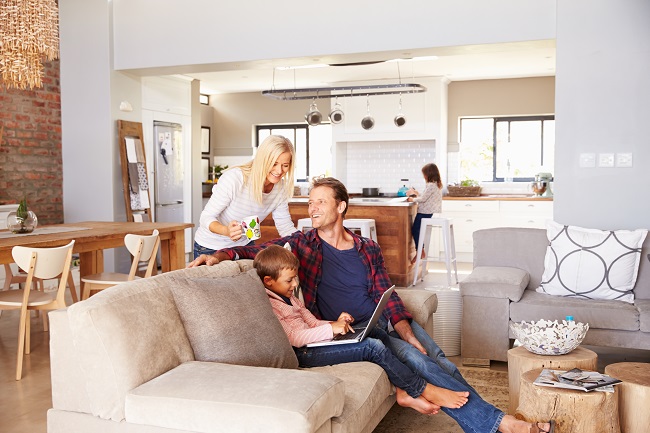 American Standard has their products in 3 out of 5 American homes. Not to mention airports, stadiums, and hotels. That's as a result of 140 years of service and reliability.
For Air Conditioning
American Standard air conditioning units incorporate cutting-edge technology. Like AccuComfort. This feature avoids the "one speed fits all" approach to air conditioning past. It adjusts the speed to provide the most energy-efficient performance while keeping you in your comfort zone.
Air conditioning units also have a fairly noisy reputation. American Standard units are approximately 4 decibels quieter than their nearest competitor! And we can't forget Enhanced Humidity Control, a feature that adds personal (and financial) comfort.
For Heating
The AccuComfort technology is also used in American Standard heat pumps. Also inside each unit is Accuclean technology, which results in the cleanest heating system on the market. Finally, these units are extremely quiet when in use.
The Other Reliable Company
A reliable product is only as great as the company that installs and services it. We have provided services for all aspects of HVAC to Dallas, Rockwell, and Collin Counties for 15 years, so please contact us today with any and all questions!