If your air conditioning unit is breaking down often and each repair job is more expensive than the last, it's probably time to replace your unit. Other standard signs that you should include installing a new air conditioner include expensive repairs that near or exceed the cost of a comparable unit, as well as having a unit that is over a decade old and is starting to show signs of problems. But there are a few less noticeable signs that your air conditioning unit should be replaced. Those include: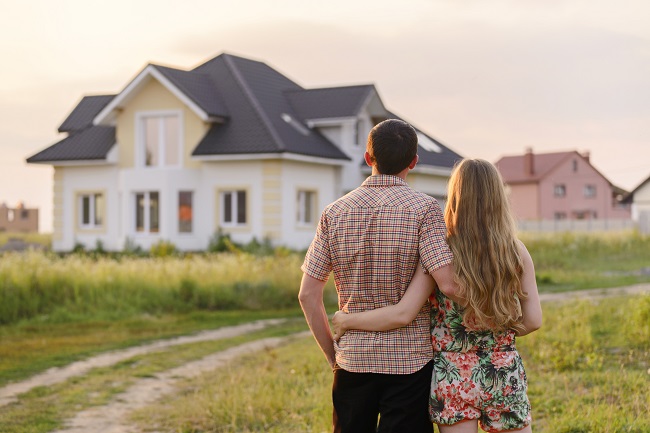 If you just bought a property and all of the major appliances show signs of poor maintenance. Sometimes troublesome residences are the best steal on the market, but they only work out if you have the capital for high upfront costs. Installing new major appliances such as an air conditioner and a water heater can be huge selling points for future tenants. Knowing that you're starting off with reliable appliances and a thoroughly inspected cooling system can also be a relief if this is a long-distance investment.
The unit uses R 22 Freon. New air conditioning systems are switching over to R410A as the default refrigerant, and that means Freon is becoming harder to find and more expensive once you do. Replacing a unit that needs more Freon as part of its repairs will also help you save on energy costs.
The air conditioner has a low SEER rating. The current standard for new units is that they must have a SEER rating of at least 13. If your current unit falls below that minimum, it's not yet defunct, but it will be very inefficient.
Checking the details on the coolant and the energy ratings can save you a lot of money long-term, whether you maintain several residential properties or you want to manage your home's energy costs. Contact Texas Air Tech here to find out more about your specific model and how easy it will be to replace your unit.