Spring is on the way and soon your air conditioner will begin cooling and dehumidifying the air in your home. An air conditioner tune-up keeps your system running efficiently and safely, catching and avoiding potential problems. Here are seven reasons to have a spring air conditioning tune-up: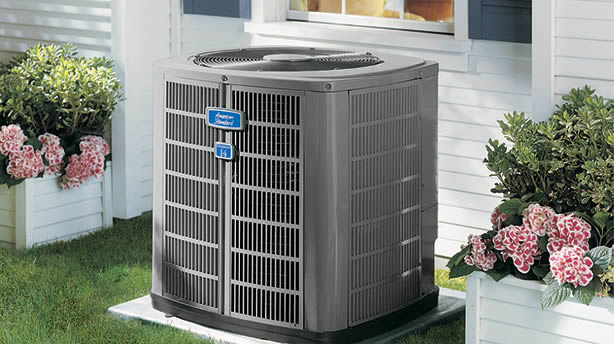 Cleaner indoor air. Replacing your air filters is a job that often falls between the cracks in our busy lives. If the filter's dirty, so is the air in the ducts, and the air that you breathe will contain dust and allergens.
A well-lubricated system. The technician will lubricate the motor and other moving parts to keep them in top operating condition. Proper lubrication also helps minimize noise.
Monitoring electrical connections. Loose electrical connections are a common cause of air conditioner malfunction. Checking and tightening any loose connections both indoors and outdoors prevents many potential problems.
Keeping things clean. Over the course of the winter, the evaporator coil accumulates dirt and grime, which affects the running of your system. The technician will also clean drain lines and pans.
Keeping it cool. The refrigerant in the air conditioner should remain at a consistent level. If the level drops, there is probably a leak that needs to be repaired.
Inspecting the thermostat. A correctly calibrated thermostat is critical to your air conditioning system. If the thermostat is reading incorrect temperatures, the air conditioner cannot run properly.
Better energy efficiency. A thorough air conditioning tune-up can reduce your cooling costs by 5 to 30 percent.
A well-maintained air conditioning system can catch potential problems and reduce or avoid costly repairs. Contact us if you have any questions or to schedule an appointment. We want you to be cool and comfortable.