Springtime and warmer weather are just around the corner! As everyone comes out of hibernation from a cold winter, spring cleaning will be on everyone's mind. However, one thing that can be overlooked is your air conditioner unit. Your AC unit needs cleaning to function properly, just like any other household appliance.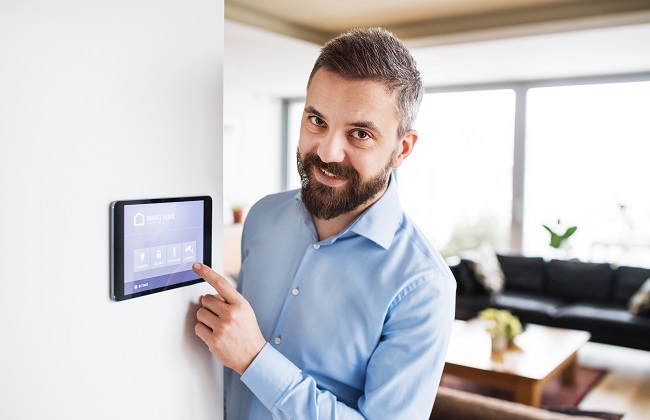 Below is a list of reasons to put scheduling your spring tune-up at the top of your to-do list.
Efficiency – Routine maintenance keeps your AC unit clean and running properly. A clean AC uses less energy to cool your home.
Consistent cooling – Proper maintenance can keep your AC cooling more evenly and consistently all summer long.
Lower utility bill – If your unit is running at peak performance, you can expect to pay less on your electricity bill.  A dirty unit will have to work harder to cool your home and also put a strain on your wallet.
Lower repair costs – A dirty unit is one of the number one reasons that your AC parts fail. Routine maintenance checks for any issues or problems which can lead to part failure.
Filter replacement – Replacing your filter is so important to help your AC unit run properly. A dirty or clogged filter can make your unit work harder and take longer to cool your home. This can also cause your unit to overheat.
Warranty – Many manufacturers require that you perform routine maintenance on your AC unit as a stipulation to the warranty. Running your AC without a proper tune-up could void your warranty.
Longer lifespan – A unit that is maintained and serviced regularly will last longer and have fewer problems over its lifespan.
So, do not wait until you are without air to call for help.  Contact us and schedule your Springtime AC tune-up today! Texas Air Tech's team of highly trained HVAC professionals are standing by to help you reach your home comfort needs 24/7. We're proud to service DFW!