HVAC maintenance is something that needs to be done every season, and as the weather gets warmer it is time to service your entire system. In autumn, you will want to inspect electrical wiring, change the filter and clean the furnace to get it ready to heat your home for winter. Here are the maintenance tasks you need done before the weather gets hot and you need your cooling: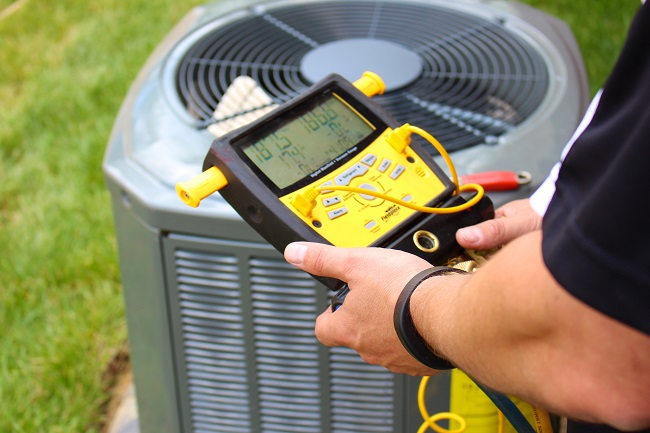 Inspecting Mechanical Components and Electrical Wiring: There are many mechanical components in your furnace. Electrical wiring and parts may get damaged due to wear, animals or failure. Have the furnace inspected for any electrical problems that need repair before the weather changes. Sometimes the problem may be as simple as a loose connection that you can fix yourself. If there are electrical shorts or mechanical failures, it may be better to contact a professional HVAC service to help you with the repairs.
Changing Furnace Filters and Checking the Pilot Light: The pilot light is what ignites the furnace when the heating comes on. You will want to check your pilot light to see that it is working properly. It is also a good idea to clean the pilot light, which can collect a carbon soot buildup that prevents it from working properly or causes the furnace to not come on.
Cleaning the Furnace to Get Ready for Winter: Over last winter and the upcoming summer months, the furnace gets dirty. This causes reduce efficiency and wear of the furnace. To ensure your heating is working properly and efficiently, clean the furnace before the cold weather comes to reduce wear and problems during the winter months.
With spring maintenance, you will improve the performance of your furnace and reduce repairs over the winter months. If you need parts or help with repairs, contact us to help get your furnace ready for heating this winter.