Whether you're looking to install a new air conditioner or heater, or simply maintain or repair your existing units, it's important to choose the right air conditioning repair company. Unfortunately, with so many options out there, it can be tough to know where to start. To make find the right heating and cooling professional a little easier, consider taking the following four steps.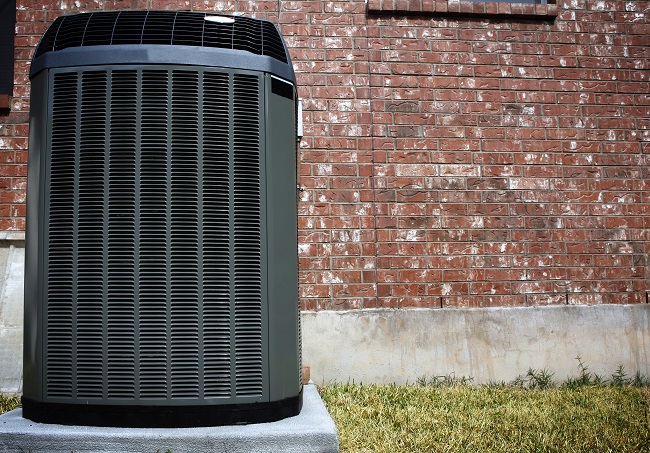 1. Ask for referrals, and do some research
If you have friends or family members who have recently installed or had work done on their HVAC system, ask for referrals. If you fail to get any useful leads, turn to the internet. A quick Google search should reveal a number of reputable companies in your area.
Once you have a few names, take to the internet and read customer reviews. This should give you a good sense of each company's reputation.
2. Find out how long they've been in business
While it's certainly possible for a new company to do great work, you'll likely feel more comfortable going with a company that has some experience under its belt.
When looking at companies, find out how long they've been in operation. This information is usually readily available on their websites or social media pages.
3. Get a sense of their customer service
Ideally, you want to work with a company that puts its customers first. A great way to get a sense of their customer service is by calling and asking a few questions.
Do they take the time to answer your questions thoroughly? Do they seem friendly and accommodating? If they do, there's a good chance you'll have a positive experience working with them.
4. Compare prices
Finally, once you've narrowed things down to a few companies, it's time to start comparing prices. HVAC work can be expensive, so you'll want to make sure you're getting the best deal possible. To do this, simply request quotes from each company and compare them side-by-side.
At Texas Air Tech, we understand how important it is to work with a professional HVAC company that meets your needs. That's why we take pride in our reputation for providing quality service and customer satisfaction in the Dallas-Fort Worth area. Contact us today to learn more about what we can do for you.