Are you feeling the notorious Texas heat and humidity? Sitting next to a fan all day to keep cool? You may find yourself thinking about air conditioning installation. Now is the perfect time to get it done. You may have some reservations before installation. Let the HVAC professionals at Texas Air Tech help you out by giving you the full scoop! You'll be one step closer to relaxing and enjoying your home with a brand-new air conditioner.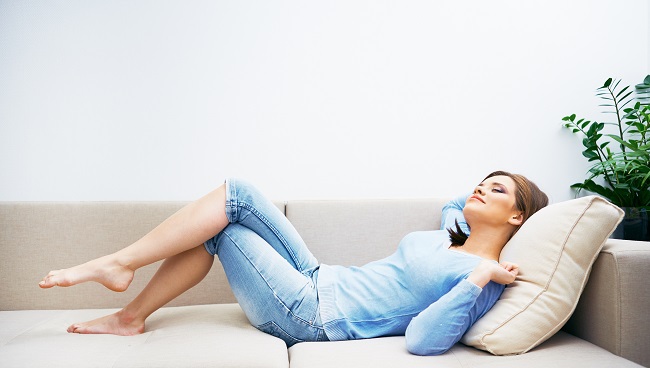 AC controls room temperature, just like a fan would. This is a common misconception, but did you know that in addition to room temperature, air conditioning also works to lower humidity in your house? During the summer months, that can be a lifesaver. Also, you may think your fan is working to cool your house, but without an air filtration system, the only thing it's really doing is blowing hot air around.
Installing AC is expensive. Wouldn't it be better to have a window unit? Actually, you'll save money on your energy bills in the long run by replacing low-efficiency window units. A Texas Air Tech professional is happy to work with you to select the best unit or system for your needs.
I'll only use AC during the summer. Actually, many systems now have multi-function features that will help keep you warm in the winter, as well, saving you time and money. Ask one of our HVAC experts about the different systems we carry.
For more information on how you can relax and enjoy your summer with a brand-new air conditioner, contact us.