An air conditioner is a very important element in your home and you want to make sure that it is functioning as it should. This allows you to get the cold air that you need during those summer months. If your air conditioner is breaking, there are generally some signs that you can look for. Here are three signs that you need to call a professional for air conditioner replacement.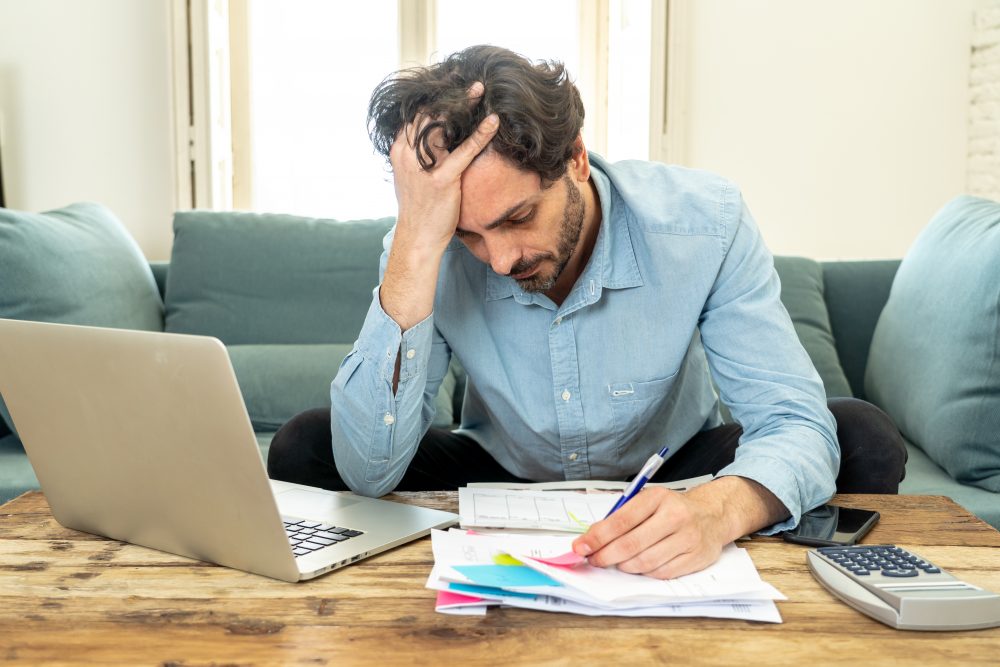 Your Vents Aren't Blowing Cold Air
If you can get your air conditioner to turn on, but it isn't blowing out cold air, this is a sign that you have a big issue. The air coming out of your vents will be room temperature or even warm. This is an indication that something is wrong with the cooling system and is likely a big issue. A professional will be able to diagnose the issue and see the best course of action.
Operation Costs Are Going Up
Another sign that you may need to consider an air conditioner replacement is if your air conditioning costs are going up. Watch your air conditioning costs, and if you see the cost going up each month, without any other changes, then you should call for a professional right away. They can ascertain what the problem is and see if an air conditioner replacement is needed.
It Is Reaching The End Of It's Lifespan
Lastly, it is important that you pay attention to when your air conditioner is reaching the end of its lifespan. It is often better to have your air conditioner replaced before it reaches this point because you will likely start running into some big issues. If you aren't sure of the age of your air conditioner, a professional can look it up and help you out.
To learn more signs that you need to call a professional for air conditioner replacement, or to hire a professional today, visit us at Texas Air Tech.