It's very important to have a fully functioning HVAC system in your home; not only does this help to improve your health, but it also increases your productivity. When the temperature in your home is regulated, it can help you to avoid hypothermia, chilblains and trench foot in the winter and dehydration and fatigue in the summer.
It's a good idea to have a good HVAC contractor on hand in order to take care of all your HVAC issues. Not only will a good HVAC contractor be able to advise you with regard to the best HVAC system for your home, but they will also be there to repair and service your system as necessary.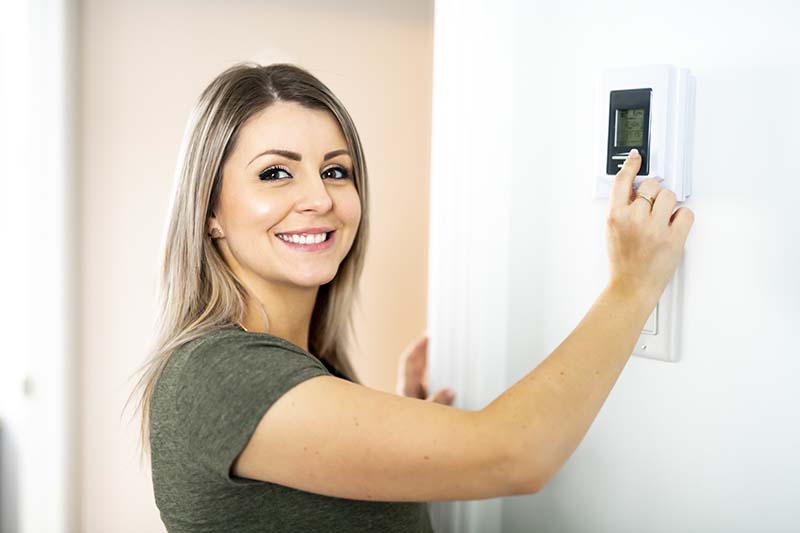 Contractors Who Undercharge or Overcharge You
It's a good idea to go with a contractor who is charging you a moderate price rather than one who is undercharging or overcharging you. Some contractors might charge you less in order to gain your business, but they may be using substandard parts. Or they might just patch up any issues in a temporary manner rather than providing your with permanent solutions. It's best to avoid any deals that seem too good to be true because, in general, they usually are.
It's not the best idea to go with an HVAC contractor who is overcharging you either. Just because someone is charging you a great deal doesn't necessarily mean that they are better than other contractors.
Look for a Contractor Who Advises You Impartially
A good HVAC contractor is one who will tell you the options open to you. In general, when it comes to repair or installation, there are some cheaper options as well as more expensive ones. Speak to your HVAC contractor to figure out which option is best for you.
If your HVAC system is nearing the end of its life, they might advise you not to spend too much money on repair. But if they feel like it still has a few good years left, they will tell you that as well. The hallmark of a good HVAC contractor is that they will assess the situation and then give you impartial advice without considering whether it will benefit them.
Contact us for more great tips on choosing the best HVAC contractor for your needs.