Are you one of those people who has ignored their heating system throughout the summer months? After all, you don't need heating at that time. So it's easy to pretend the problem doesn't exist and hope that it will go away. But as soon as the cold weather starts kicking in, you'll need to make sure that your heating system is working. Here are some things you can look for in a heating repair company: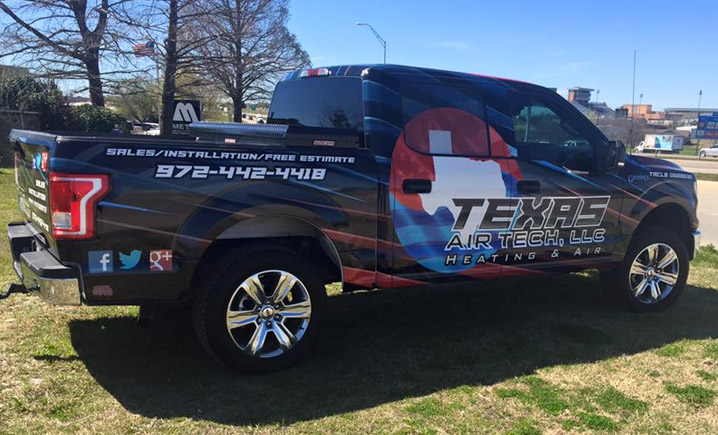 Dependability and Punctuality
When you're looking for a heating repair company, you need someone who is dependable and punctual. This means that they need to show up when they say they'll show up. And you ought to be able to depend on them to do a good job; you don't want your heating to stop working within a week of being repaired.
Assessments and Estimates
When you call up a heating repair company, the first thing they'll do is send someone over for an evaluation. You shouldn't trust a heating repair company unless they come in person and do an assessment. Getting estimates over the phone is not a good idea.
And once they come and evaluate your heating situation, they should be able to give you an estimate. Just because a repair company gives you a very cheap estimate doesn't mean that they're very good. In general, you get what you pay for. So it's best to go with someone who gives you a moderate estimate instead.
Being Prepared for the Future
Once you find a good heating repair company which has proved itself to be dependable and professional, it's a good idea to save their name and number and call them for any heating problems you may have in the future. Keep in mind that a company that can help you with heating can also help you with cooling-related issues.
Contact us to learn more about finding a dependable, professional heating repair service.