HVAC installation is a big project, so it's important to assign it to the right HVAC contractor who will do the work in time and not overcharge you for it. These are the two main problems that people come across when it comes to air conditioning and heating installation, and the best way to make sure that you don't run into them is to choose the right HVAC contractor. Here are some things to consider: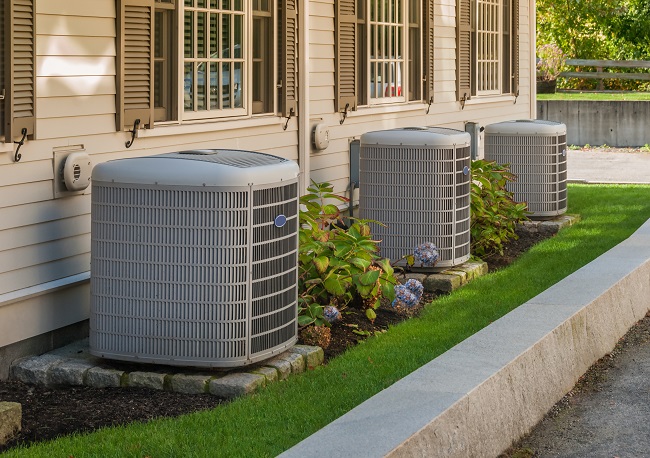 Personal Recommendation
If you can find someone through a personal recommendation, that's great. Just make sure that the person who recommends the contractor needed the same kind of work that you do. If their home needs are completely different from yours, then they may also need a different type of contractor.
Online Reviews
You can also check out HVAC contractors on the internet and see what kind of reviews they have. Go with the contractor with the best reviews. But don't just go by the reviews that the contractor has posted on their website. Instead, it's best to go to a third-party website which does reviews of different types of services. This will help you to make sure that you get impartial reviews.
Getting an Estimate
It's a good idea to call up a few different places and get an estimate. Don't just go with the place which gives you the cheapest estimate. Make sure that the services that are being offered and the system that will be installed are good quality. A good contractor will come to your house, inspect it thoroughly and then give you a few options in terms of HVAC installation.
All Your Questions Answered
A good HVAC contractor will also be punctual, professional and courteous towards you. They'll be able to answer all your questions in terms of which HVAC system is best for your home and why. Plus, they'll also be up to date in terms of the latest smart home technology when it comes to HVAC installation. So you should feel free to ask them all the questions which are on your mind and then make your decision accordingly.
Contact us at Texas Air Tech to learn more about finding the right contractor for HVAC installation.