With more and more people staying home in this unpredictable time, and the weather getting colder it's more important than ever to feel comfortable and safe. There's nothing worse than being too cold or too hot, especially in your own home. That's where our heating contractors come in. HVAC systems can be extremely confusing and trying to fix them yourself can result in further damage or serious injuries. Utilizing a heating contractor can help you get the job done quickly and efficiently. Let us help you get a heating system you'll love, with a price you'll love too.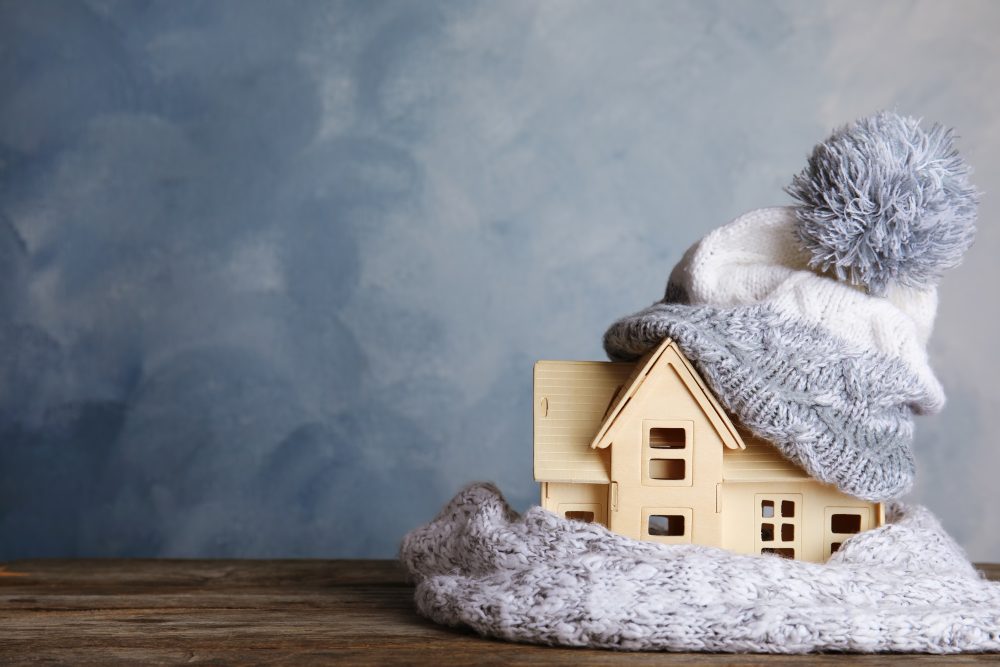 What is a Heating Contractor?
When your HVAC system goes out, the first thing you will want to do is reach out to a reliable heating contractor. But what is a heating contractor? It's a heating contractor job to perform skilled mechanical maintenance duties in the inspection, repair, installation, and alteration in heating, ventilation, and air conditioning system. Additionally, they perform preventative maintenance and routine servicing of equipment in residential and commercial facilities. They can even perform emergency repairs. Heating contractors are certified experts for all of your HVAC needs.
What Services Are Offered
We can help you improve your ventilation, air conditioning, and heating. We are a contractor that can do all things HVAC (heating, ventilation and air conditioning).  If you're looking to make your home or office more energy-efficient, we also provide energy-efficient air conditioning, heating and HVAC services. Our loyal customers attest to the integrity and honesty of our services. We are committed to providing high-quality services. Leave it up to us to fulfill all of your ventilation and air quality needs.
How A Heating Contractor Can Help You
Our top-notch air conditioning and heating services include service,  repair, inspection, and installation, We can work on your home or even your commercial building. We can help you boost your SEER value. SEER is the seasonal energy efficiency ratio, and it measures the annual energy efficiency and consumption of a unit's cooling ability in normal day to day use. The higher the SEER value, the less energy the unit will use. Let us help you replace your old system which is costly to run and replace it with a newer system that will bring you financial savings.
Let us help you feel safe and comfortable at home during these unpredictable times. We are committed to providing the highest quality services without breaking the bank. Contact us today to learn more!