Homes in the Dallas Fort Worth area can require homeowners to keep their AC running day and night, around the clock, throughout a large portion of the year.  In an effort to keep your AC system operating efficiently throughout the scorching hot summer months, regular routine maintenance and annual inspections are a must do.  There are a number of common AC problems that can, over time, result in needed air conditioning repairs unless of course you take appropriate steps to avoid them. Some common AC problems that can result in air conditioning repairs include: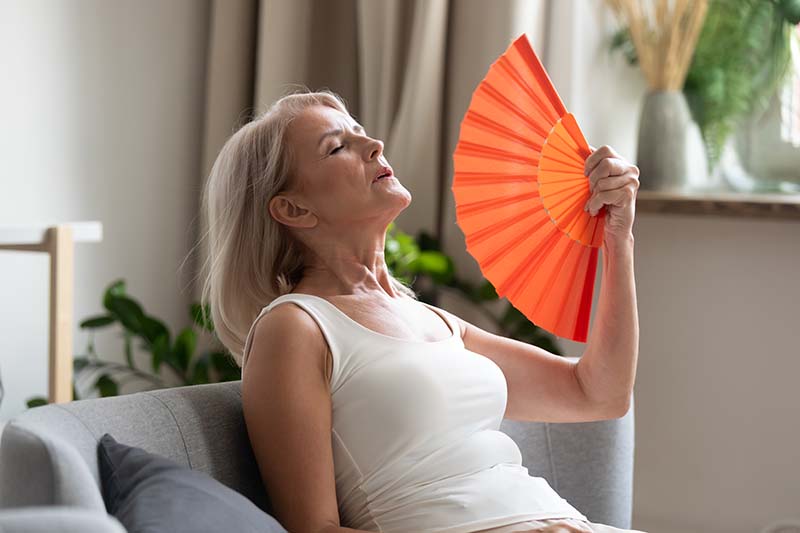 Doors and windows that are left open during the summertime allow humidity and extremely warm air into your home causing your AC system to work harder and longer. To avoid this problem, be sure that all doors and windows are kept closed when the AC system is on.
Leaky air ducts coupled with improper air flow can result in insufficient cooling in your living space. If you notice uneven cooling in your home, contact our certified professionals to perform an analysis and diagnosis of your system, identify the problem areas and provide effective solutions.
Often times dirty air filters can cause your AC system to function at less than peak levels.  Be sure to replace filters regularly since they can accumulate excessive dirt, debris, dust and other elements that can disrupt the overall functionality of your AC system.  If you are not sure how to replace them contact our skilled technicians.
Finally, a clogged condensate drain pipe will minimize the performance of your AC system and reduce the comfort levels in your living space. Be sure there are no obstructions to the drain pipe since this can lead to a water back up into your unit and create a variety of costly air conditioning repairs.
The team here at Texas Air Tech wants to ensure that all our valued clients understand the importance of keeping your air conditioning unit clean and routinely maintained as well as performing an annual AC system inspection.  If, however, you find you are in need of any type of air conditioning repairs or maintenance then be sure to contact us.  Our dedicated team of certified technicians stands ready to meet your every need and looks forward to providing you with the best all round HVAC products, services and repairs this side of the Dallas Fort Worth area.