AC repair may seem like a simple, quick fix, but you could be doing more harm than good, which results in expensive HVAC repairs and replacements. Consider these instances before you attempt a DIY project.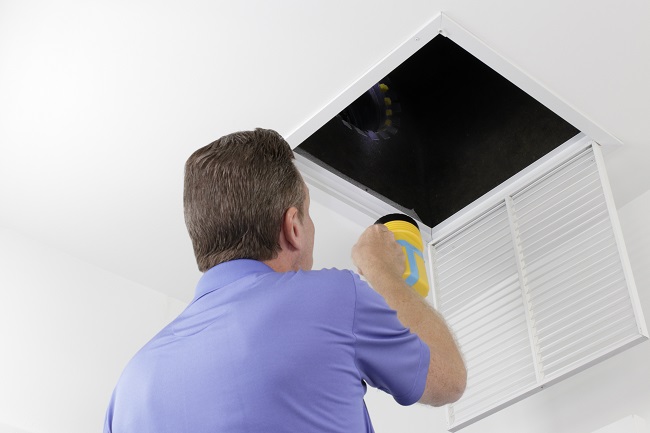 The Warranty
You can void your unit warranty by performing DIY repairs because the warranty only covers repairs made by certified technicians. AC units cost hundreds, often thousands of dollars to replace. You can steer clear of void warranty by letting an HVAC professional make the necessary repairs.
Quick Service
Many homeowners decide to make AC repairs themselves because they dread the long and drawn out waiting period for a technician to service their unit. The good news is Texas Air Tech provides quick, friendly, reliable service with a smile. We offer our quality services 24/7.
Safety Measures
Did you know most AC units have a voltage that ranges between 220-240? This much electric current is fatal. It's best to have a certified professional take a thorough look at your unit to avoid electric shock and other avoidable mishaps.
Getting the Necessary Parts
Do you have spare AC parts in your home? Do you have the knowledge and skills to make the required repairs or replacements? Most likely, the parts you need are not stored in your garage and you lack the training needed to fix your unit. At Texas Air Tech, we take the guesswork out of AC repairs. We're equipped with the proper tools to make your AC run like new.
Servicing Multiple Issues
Would you know if your unit is experiencing multiple issues? Could you diagnose each individual issue? There's no need to worry. Texas Air Tech services your unit to correct the initial problem and perform a health check to determine if there are underlying issues that need to be addressed.
At Texas Air Tech, we pride ourselves on the excellent service we provide. We proudly serve Dallas, Rockwall, and Collin counties. Whether you require HVAC repairs, residential or commercial solutions or new construction, Texas Air Tech is there. Contact us today so we can make your home or business environment as comfortable as possible.