You can find many ways to make the most of your existing central air conditioning system. To maximize its cooling capacity and reliability while cutting your electric bills, follow these tips: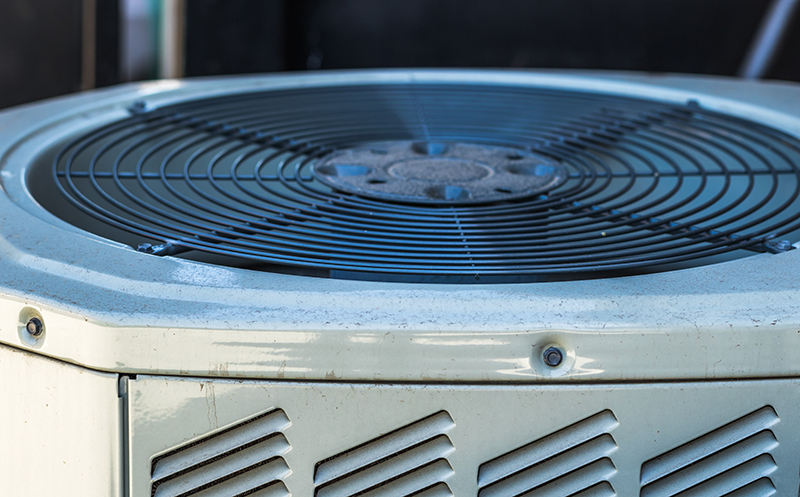 Outdoor Condenser
Remember to clean the outdoor unit from time to time. Trim any plants that are less than three feet away from it; this equipment needs sufficient airflow. At the same time, it's best if the condenser's location is shaded by an awning, tree or building.
Eliminating Leaks
Make sure all of your windows are shut tightly. If an upper sash keeps sliding down slightly, try locking it. Use caulk to seal any gaps that allow cold air to escape your home; check window frames, corners and utility connections for leaks. Consider installing new insulation as well.
Like your house, HVAC ducts can leak air. Be sure to inspect them and seal any cracks or holes. It's also possible to maximize the efficiency of ductwork by insulating it.
Thermostat Settings
Remember to set a warmer target temperature when you're away from home. If you often forget to do so, think about installing a programmable thermostat that will automatically adjust itself.
Home Appliances
Certain appliances like ovens, ranges, coffee makers, dishwashers and clothes dryers create substantial amounts of warmth. They make it harder for your A/C system to achieve desired temperatures. Try to run them during the early morning or nighttime hours.
Maintenance
Your central air conditioner will work best if a licensed HVAC expert performs a yearly tune-up and cleaning. It's also crucial to maintain the system's air filter; remember to inspect it monthly.
Our cooling professionals provide a variety of A/C installation, repair and maintenance services at affordable prices. We strive to maximize the efficiency and safety of every system. Please contact us today to arrange a service call.