Texas Air Tech was identified as one of the Best AC Repair Companies in Rockwall and is published on Expertise.com. Their selection criteria ranks companies on: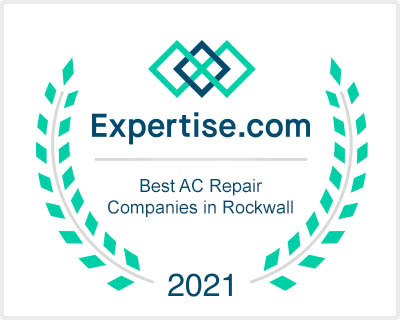 Availability – Consistently approachable and responsive, so customers never feel ignored.
Qualifications – Building customer confidence with licensing, accreditations, and awards.
Reputation – A history of delighted customers and outstanding service.
Experience – Masters of their craft, based on years of practical experience and education.
Professionalism – Providing service with honesty, reliability, and respect.
About Expertise.com
Expertise.com finds and reviews the top service professionals in over 200 industries across the U.S. Each month, we research more than 60,000 businesses to help customers find the best-qualified professional for their needs. Our research process is always evolving to keep up with industry changes, so we're confident that when we say a provider is one of the best, it is.